---
project
eupnea
Creating an air quality app that provides a simple interface for quickly checking current and forecast air quality information for planning daily activities and protecting your health. The app documents the air quality in their location and offers suggestions on how to handle with high pollution situations.
project completion
spring 2021
view application ︎︎︎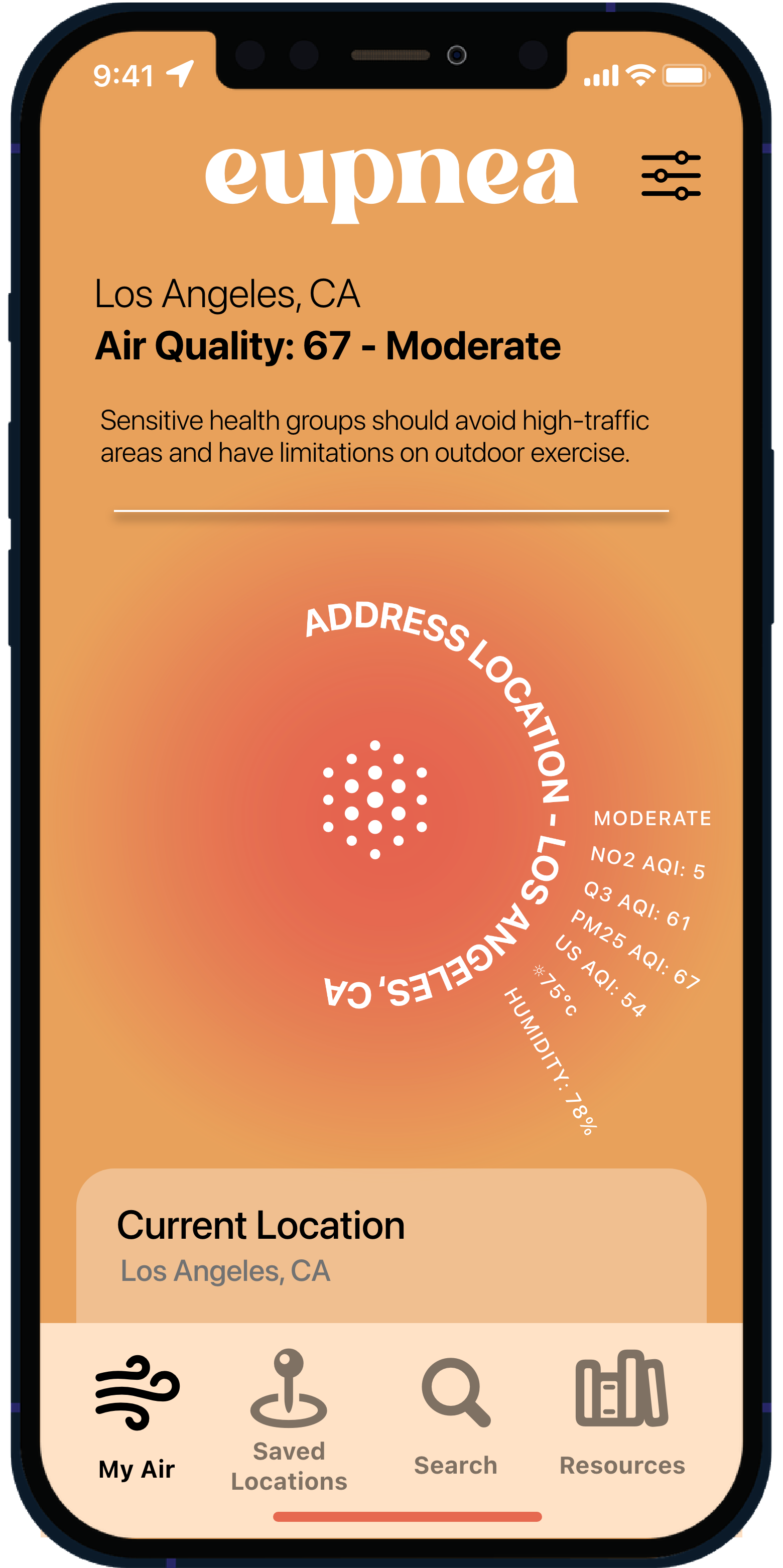 ---
project

padfoot
Los Angeles is NOT built for public transportation due to the vast long distances people need to travel in a quick, seamless travel time. The concerns for the population who need a form of public transportation that is efficient in serving a faster speed operation, serves the demand for longer distance trips, safety, and access to tech-enabled applications.
project completion
spring 2021
view application ︎︎︎
---